The PURESURF team strives to found a purpose-driven spin-off company that commercializes waste based renewable surfactants. We believe that we can deliver novel products and implement breakthrough technologies into current manufacturing practices to become an integral part of a future sustainable & circular economy.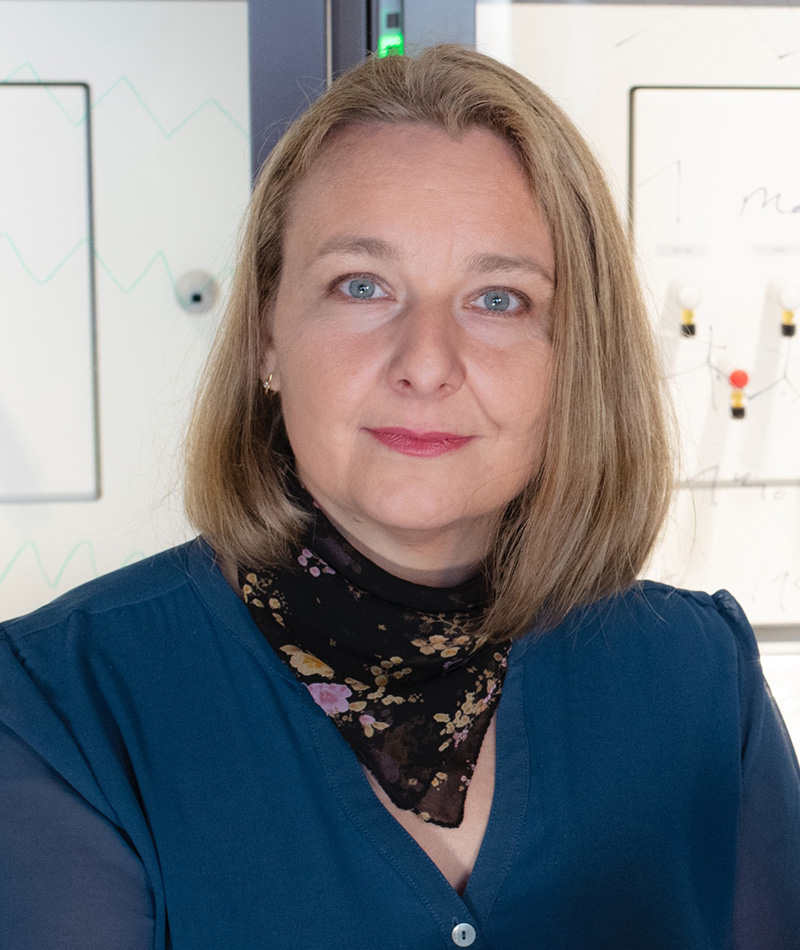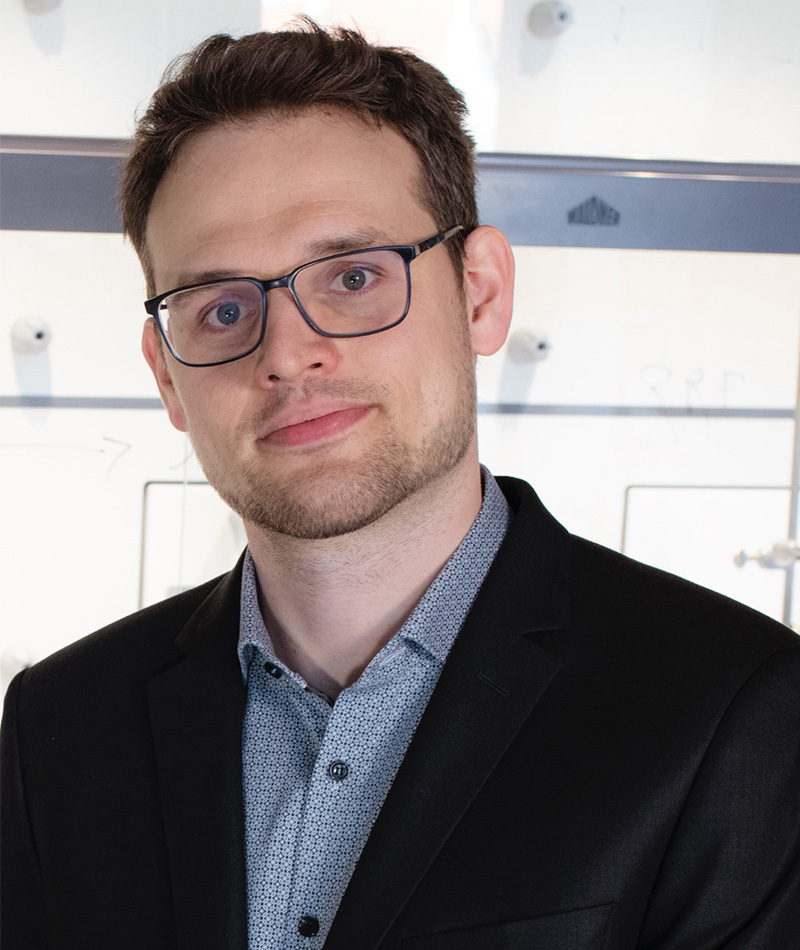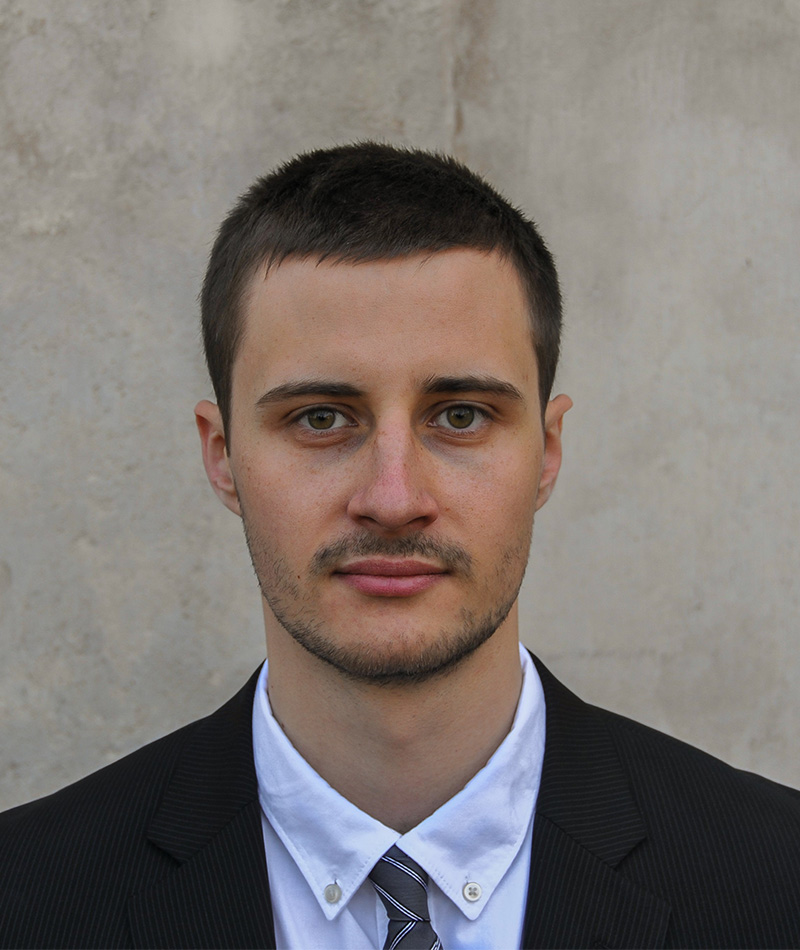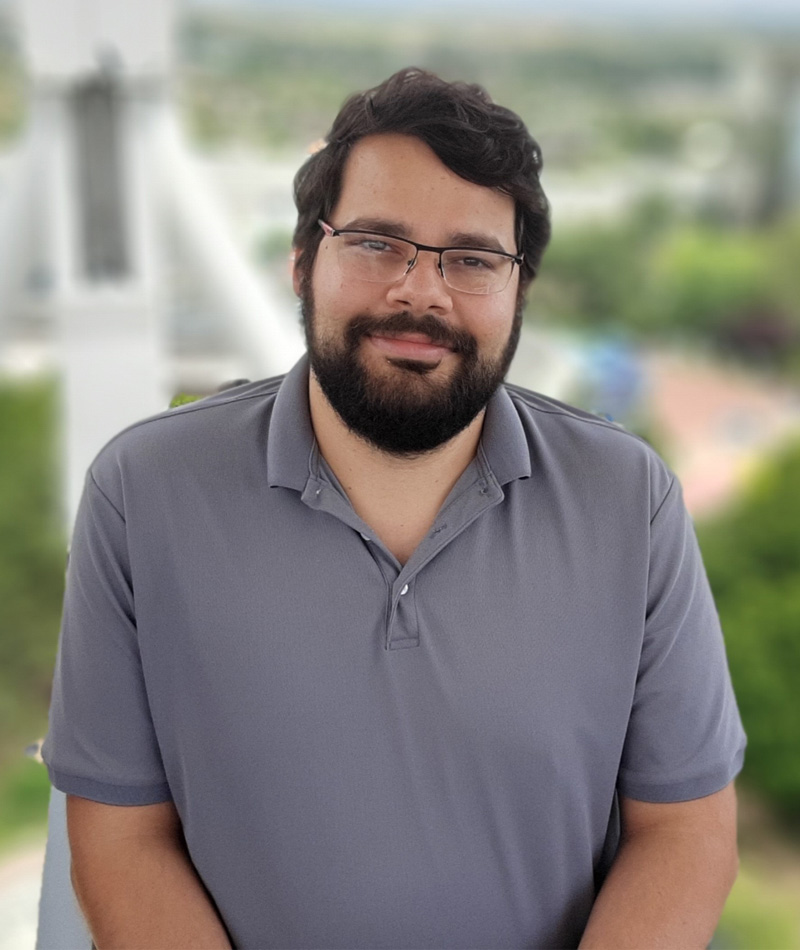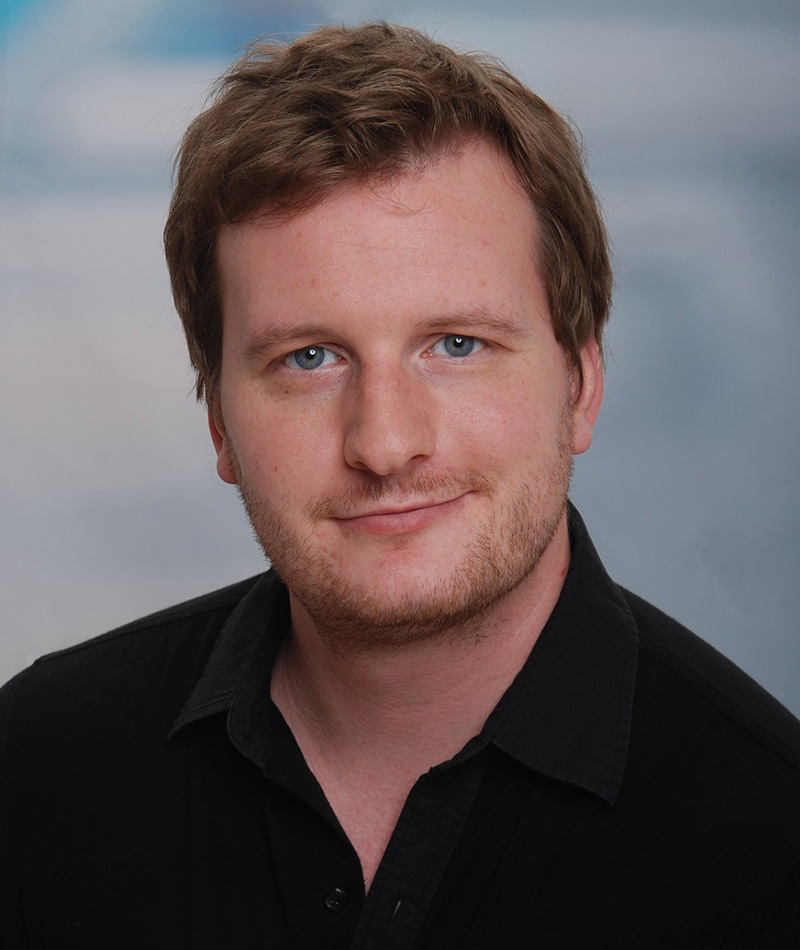 Meet our advisory board members.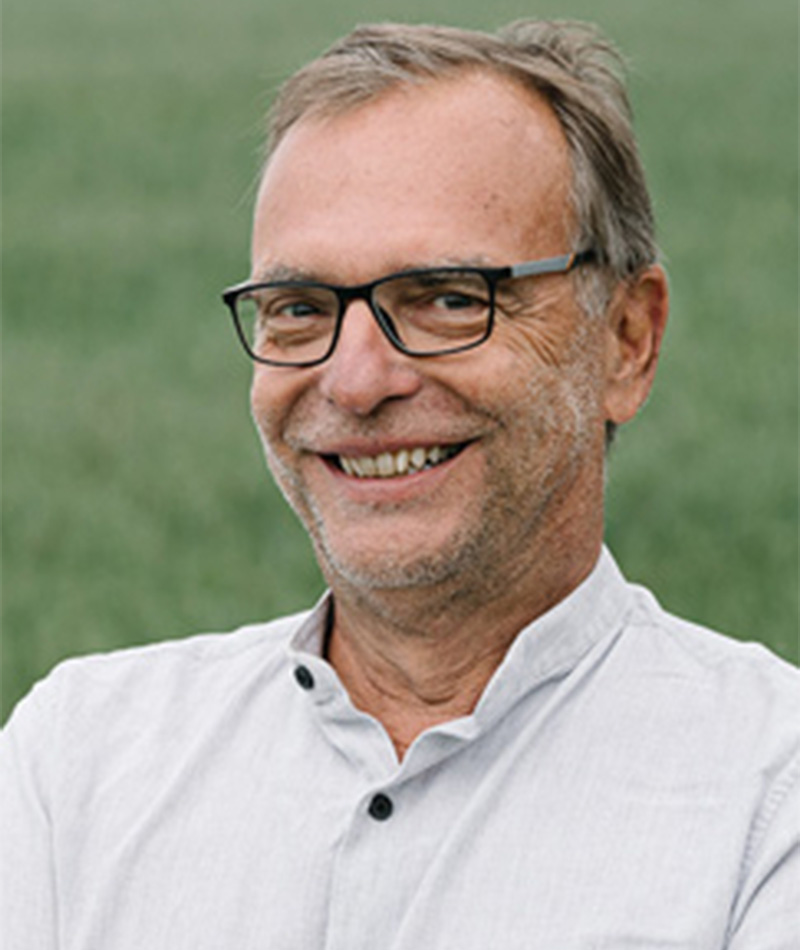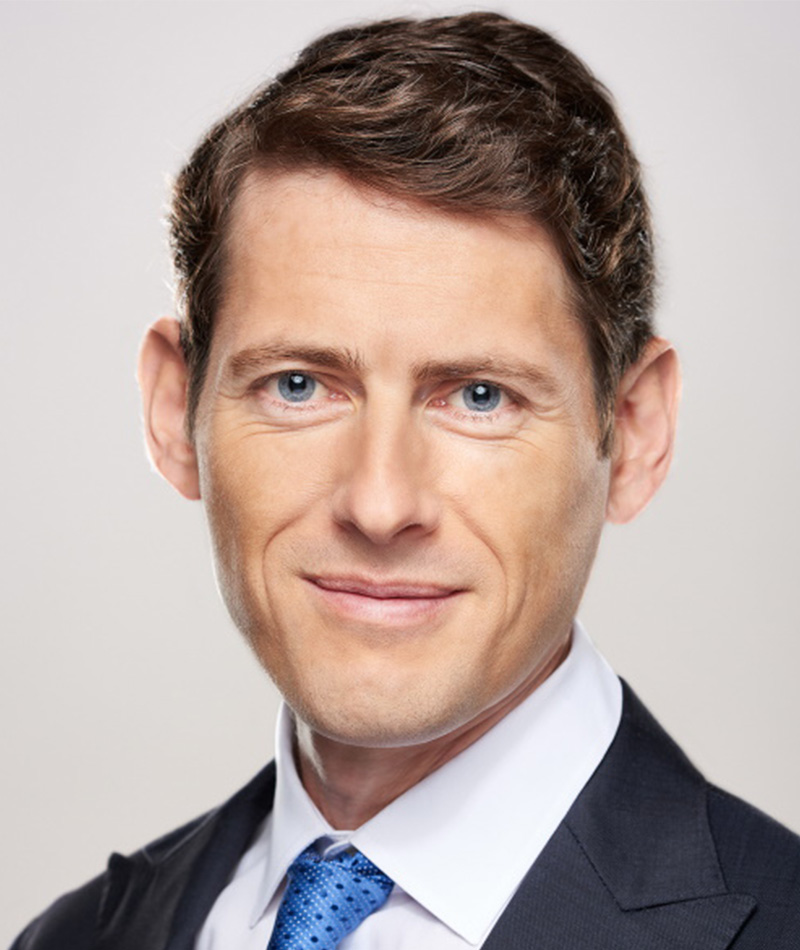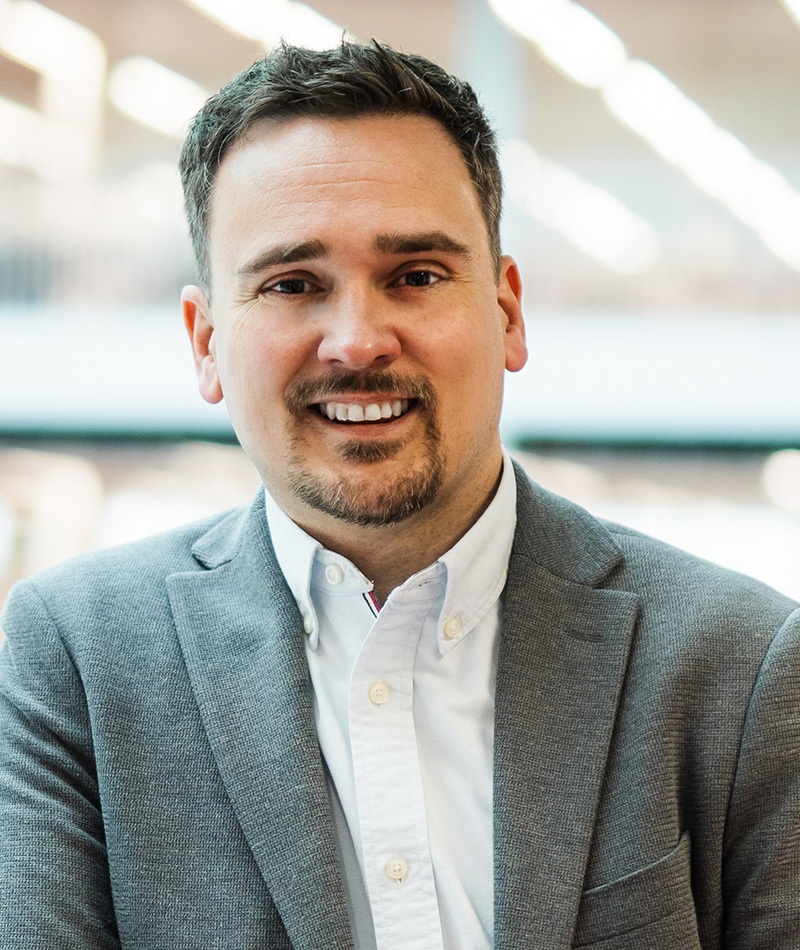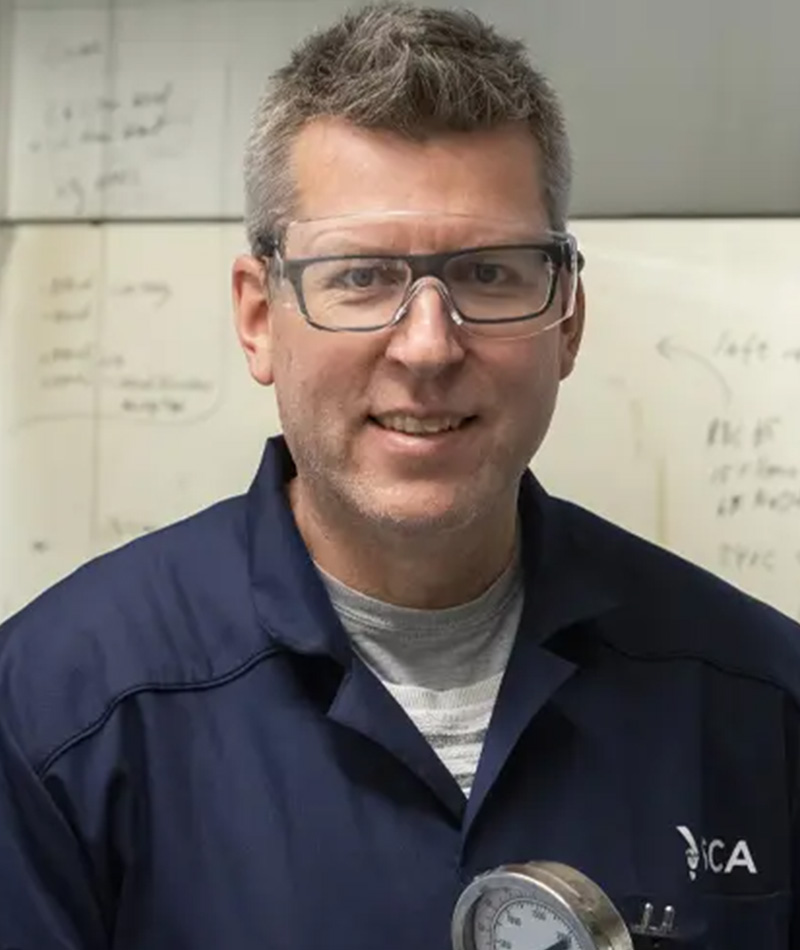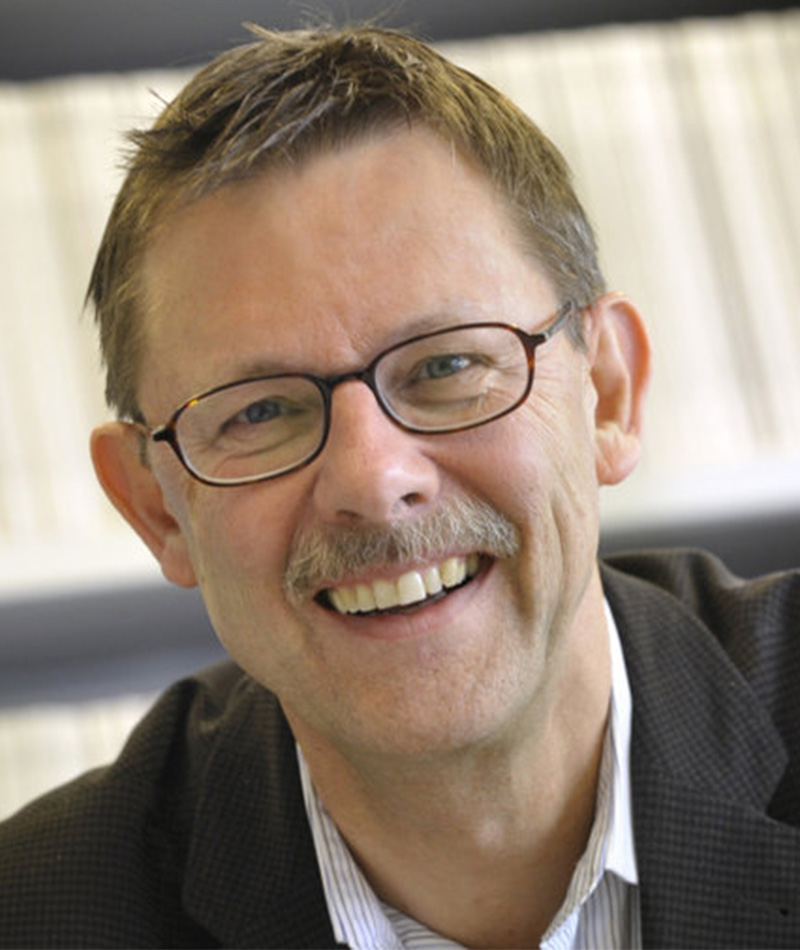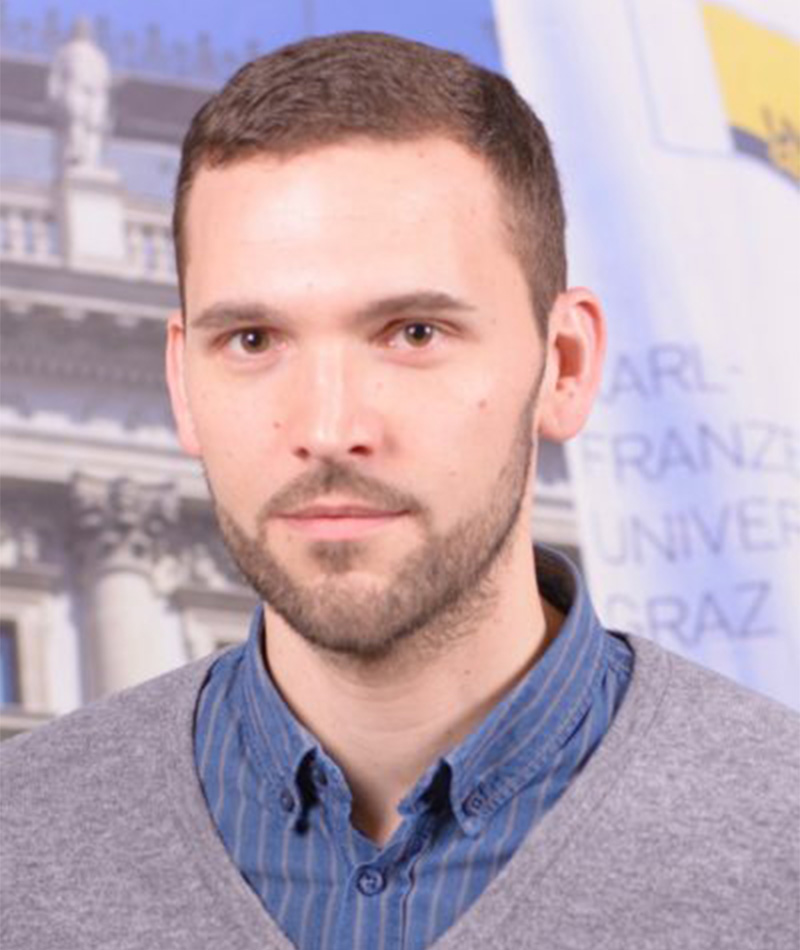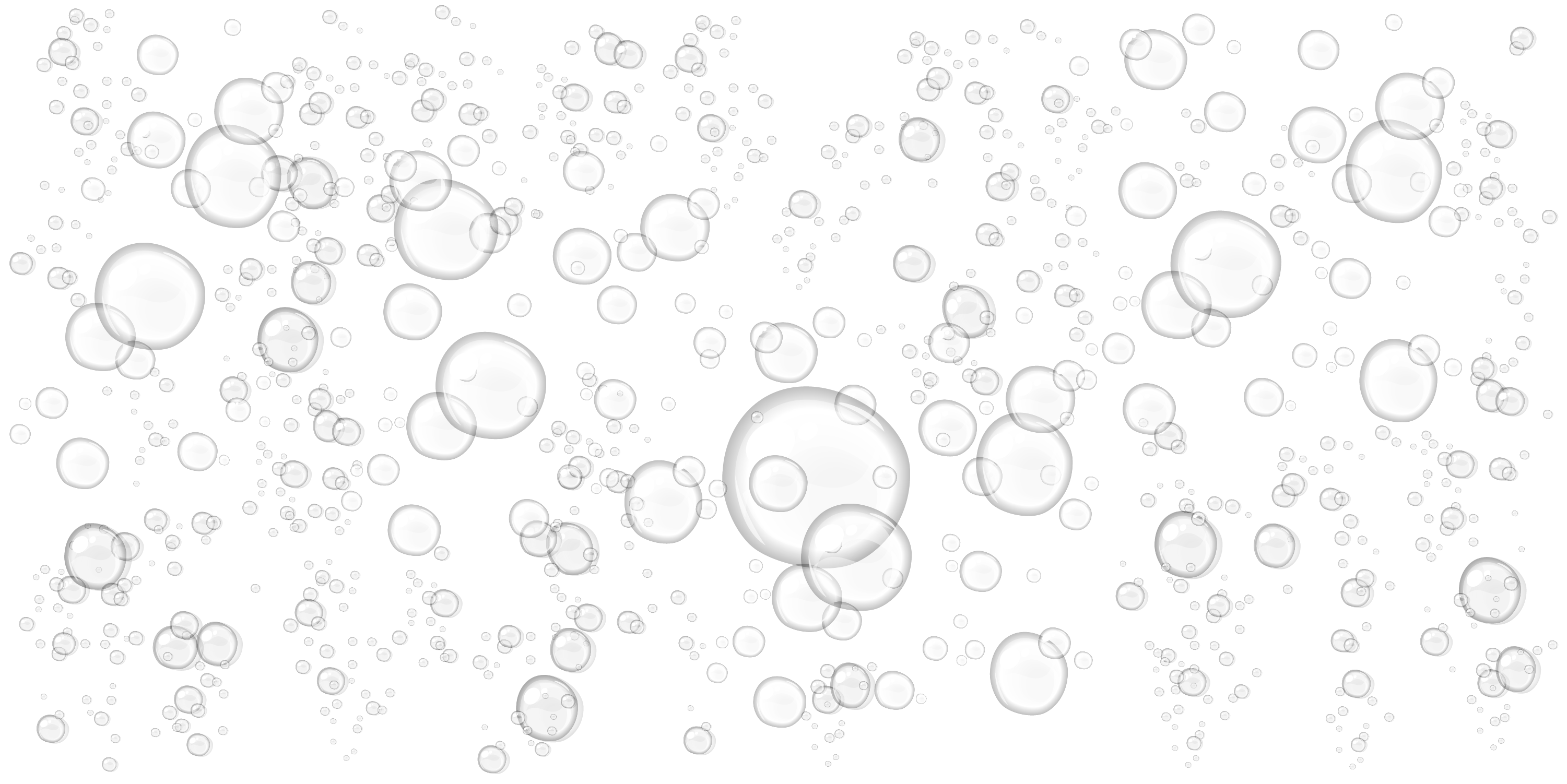 ACADEMIA - BUSINESS - INDUSTRY
CREATING HIGH PERFORMANCE RENEWABLE SURFACTANTS
TOGETHER.