Superior Performance & Clean Conscience

an EIC Transition funded project.


CREATING SURFACTANTS FOR A SUSTAINABLE FUTURE.
PureSurf envisions to satisfy the urgent need for green alternatives.
We embrace the inherent complexity of the renewable starting materials in our design of green manufacturing routes and novel products. We want to create bio-based surfactants from renewable waste streams for the circular economy.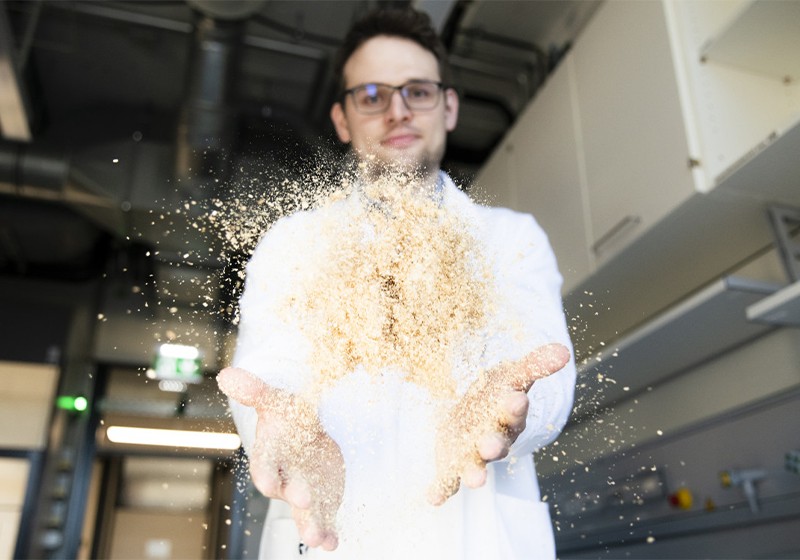 ACADEMIA - BUSINESS - INDUSTRY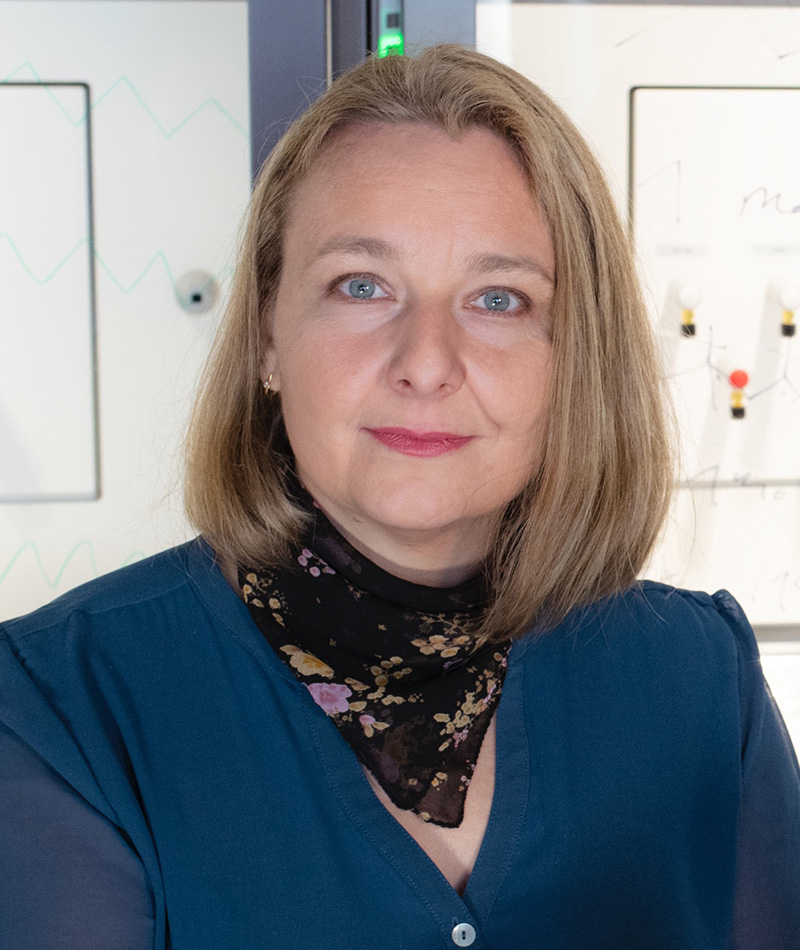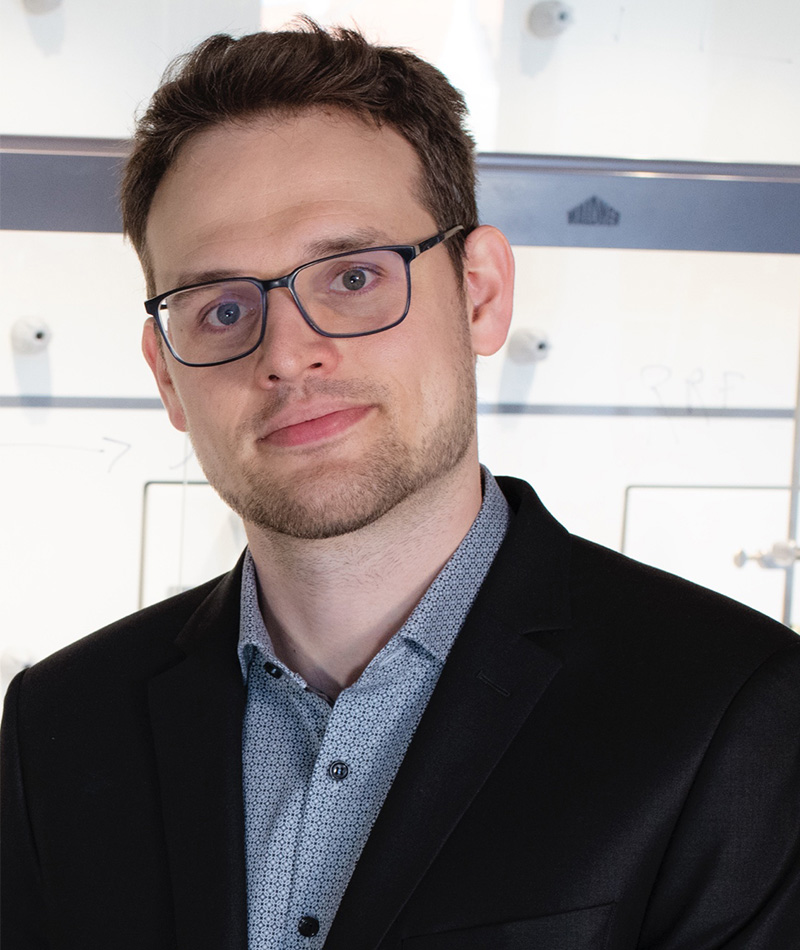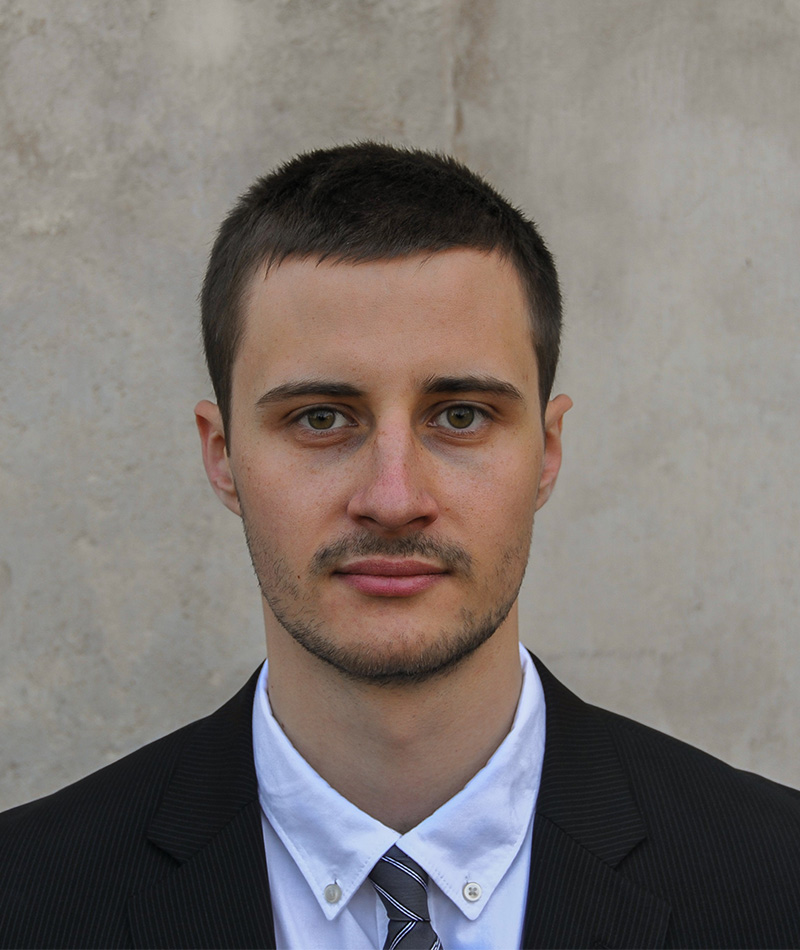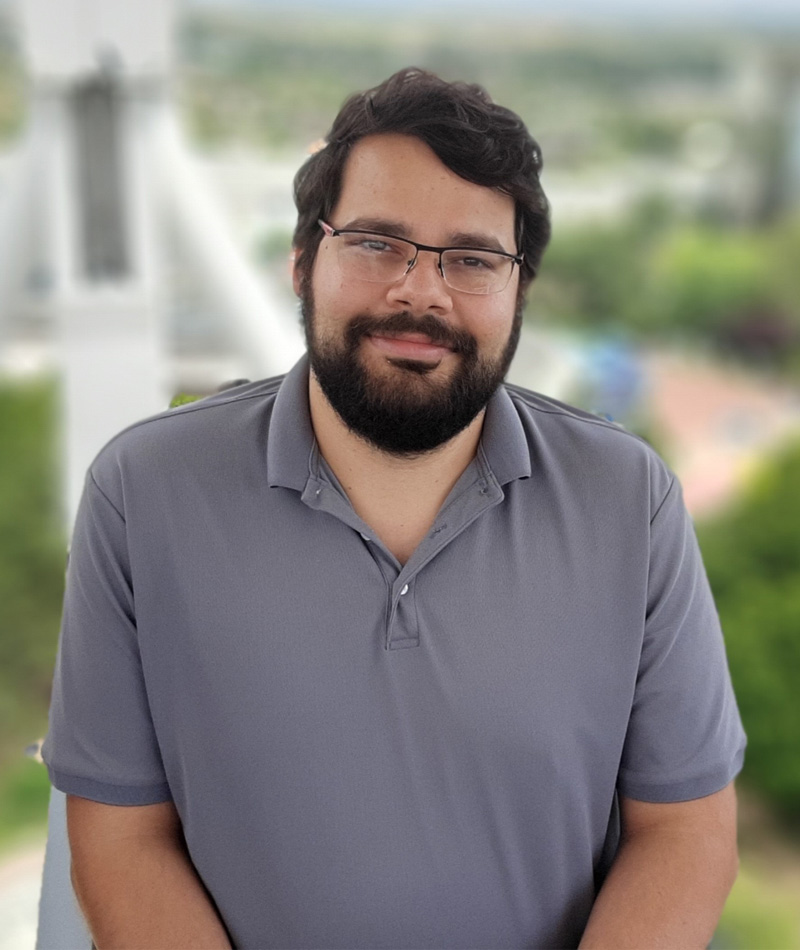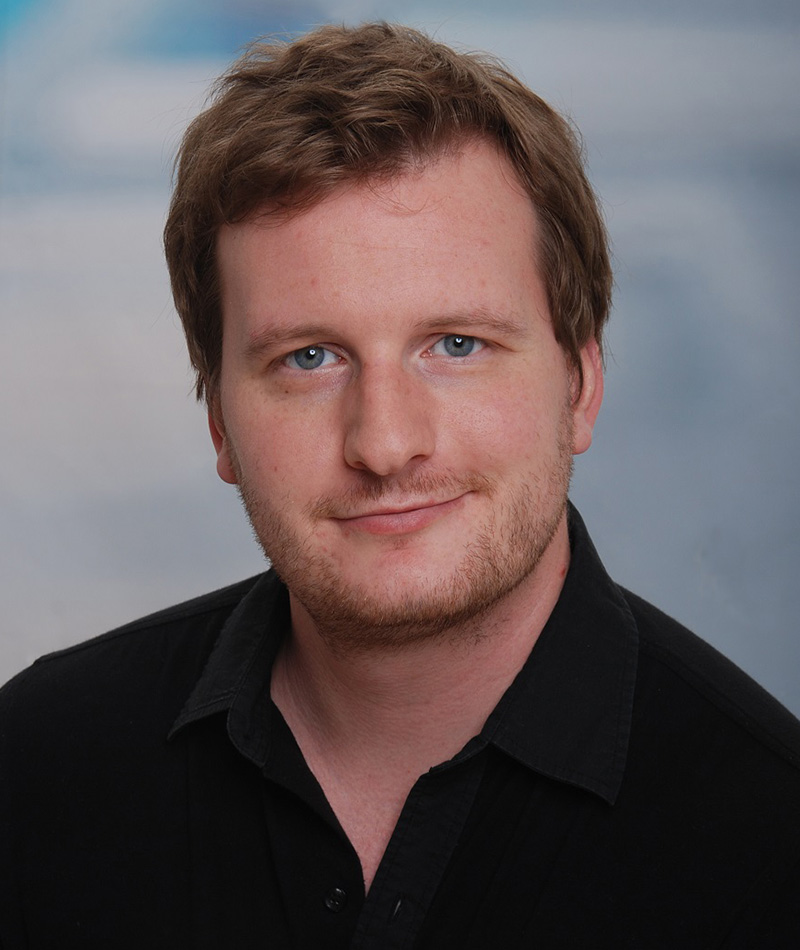 WHY
BIO-BASED SURFACTANTS FROM RENEWABLE WASTE STREAMS MATTER.
WE TURN WASTE INTO A RESOURCE AND AIM FOR ...
WHAT IS HAPPENING AT PURESURF?
WE WOULD LIKE TO THANK OUR
Hosted and supported by the University of Graz.